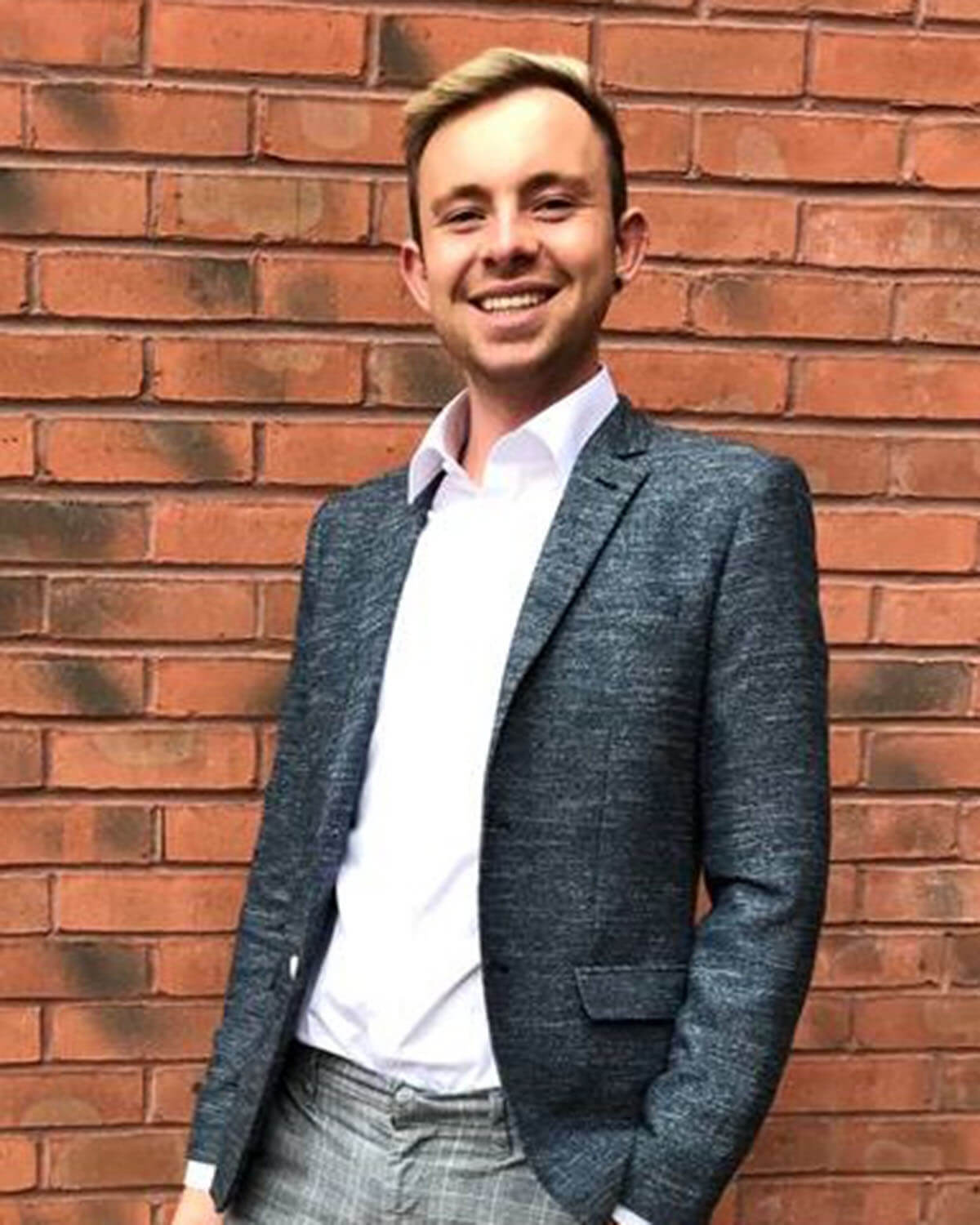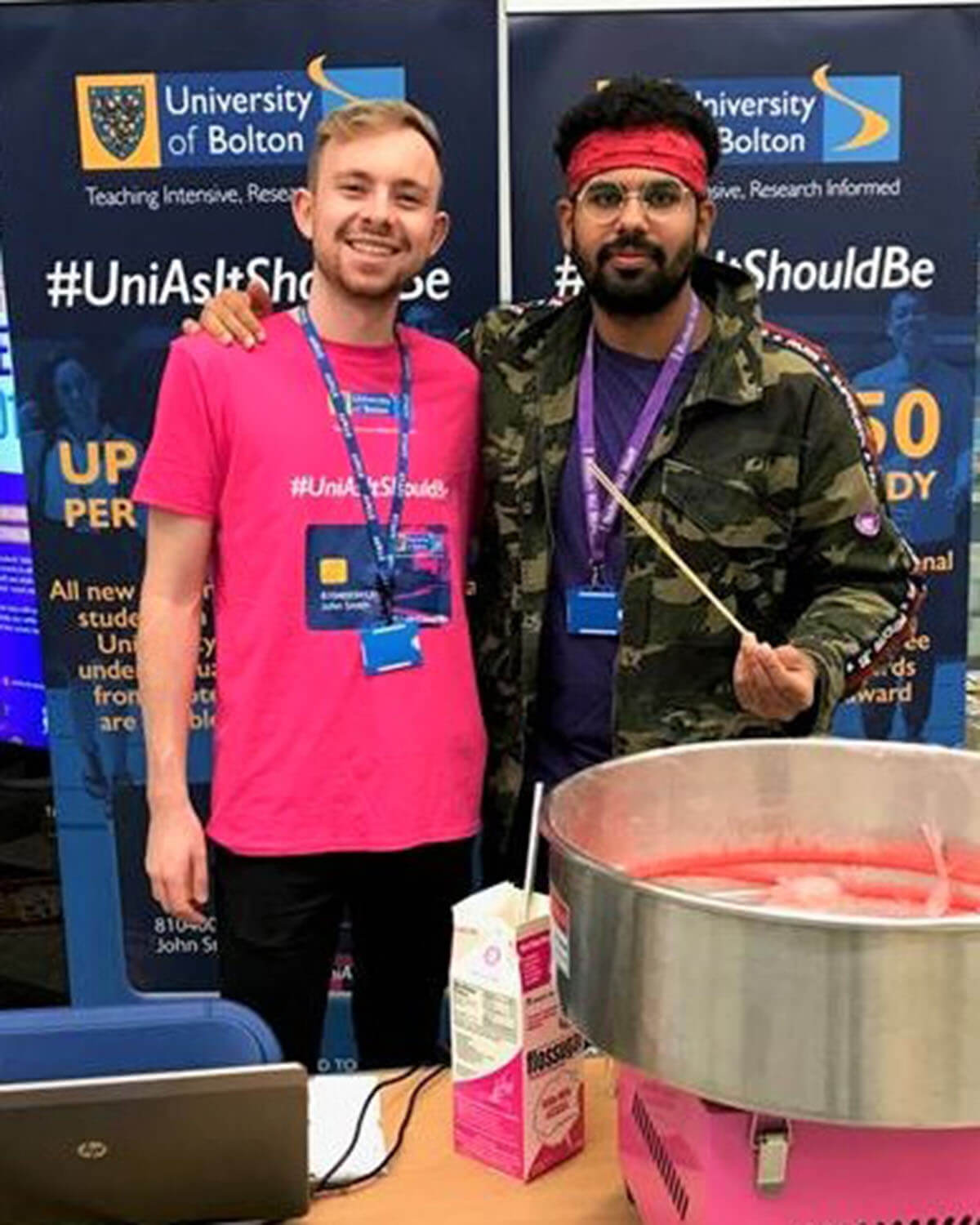 Jack Lofthouse - Engagement Partner - University of Bolton Uniasitshouldbe scheme
Jack joined John Smith Group with extensive experience working in higher education. Jack has had previous roles working for the largest UK Students' Union at the University of Manchester as the Halls Engagement Coordinator, where his main responsibilities included working in partnership with the University to engage with all 8000 residents on varied activities throughout the year.
Since graduating with a 2:1 in BA (Hons) in Business Studies and Sociology from the University of Manchester in 2016, Jack has also worked for the University of Manchester and Vita Student in similar positions.
Jack has succeeded in his role as Engagement Partner at John Smith Group since starting in 2019. Using his experience, he has been able to engage with staff and students at the University of Bolton so the scheme is identified throughout the University as a key driver of student satisfaction and success.